Advert ID: 11756
*** Get A Free Members Account ***
2 BEDROOM HOUSE ALVA LOOKING FOR MENSTRI
We have a 2 bedroom house in Alva. We only moved in 6 months ago due to the landlord needing the house we had been renting in Menstrie for 4 years back due to covid issues. The house has been newly decorated from top to bottom with ALL new carpets and flooring throughout. The properly has had all new windows fitting in December as well. Front garden/driveway and back garden. Only looking for houses in Menstrie. We are desperate to get back to Menstrie as the kids both attend primary school there and want to be closer to their friends and all they have know. Can send more pictures if you like.
Property Type: house
Bedrooms: 2 bedrooms
County: clackmannanshire
Town: Alva
This user is looking for


Property Type wanted: house
Bedrooms wanted: 3 bedrooms
County Wanted: clackmannanshire
Town Wanted: Menstrie
Send Message To User



Your message will be sent to the user. You will receive a email from our website when it has been sent.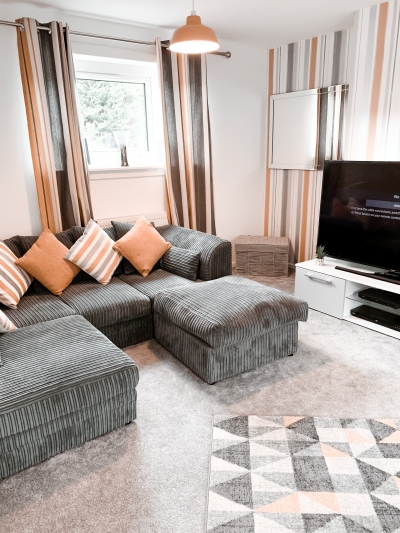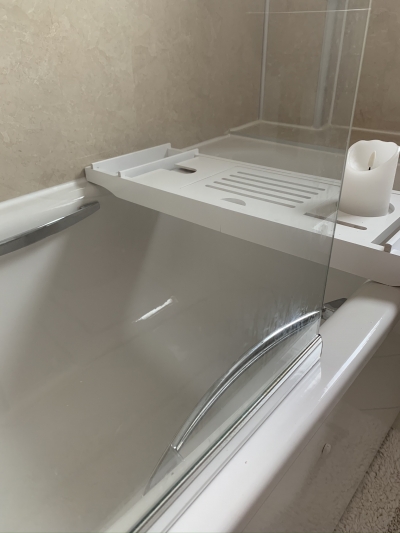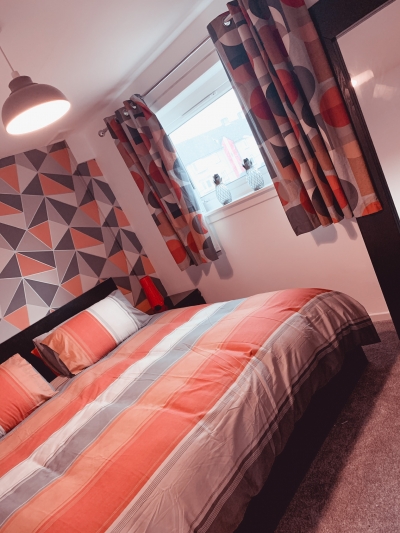 *** Get A Free Members Account ***
Copyright © 2021 Homeswaps.co.uk