Advert ID: 11456
*** Get A Free Members Account ***
2-Bedroom Semi-Detached House for Bungalow Anywhere in Dorset or the South West
We are serious about moving and will consider a 1 bedroom bungalow in Weymouth or a 2 bed bungalow anywhere in the South West of England. WE HAVE: A beautiful 2-Bedroom Semi-Detached House in a north east coastal area, 5-minutes walk to the beach and a sea view from our bedroom window. Very safe area, close to many large shops, but far enough away for peace and quiet. RTB, Secure Tenancy, 2 Toilets, GCH, DG, private drive. The whole house has been completely renovated to a high standard by my builder husband, new kitchen, all new floors, new light switches, new door handles, all rooms painted, new carpeting on stairs and new laminate on stair risers. All new fencing and patios in the rear garden. This is a large house and our rent is £87 per week.
Property Type: house
Bedrooms: 2 bedrooms
County: northumberland
Town: Blyth
This user is looking for


Property Type wanted: bungalow
Bedrooms wanted: 2 bedrooms
County Wanted: dorset
Town Wanted: Weymouth
Send Message To User



Your message will be sent to the user. You will receive a email from our website when it has been sent.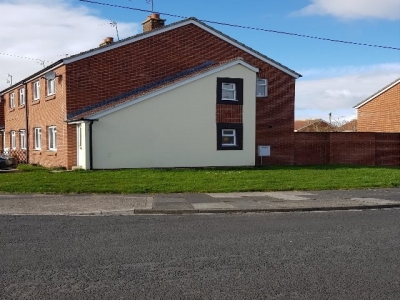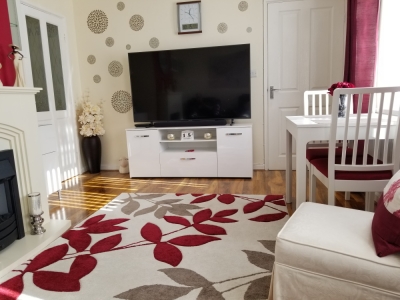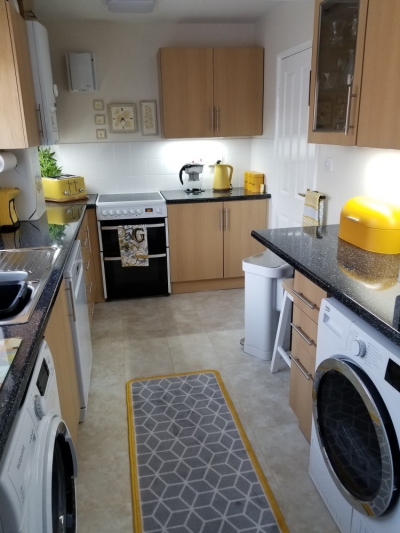 *** Get A Free Members Account ***