Advert ID: 11452
*** Get A Free Members Account ***
Crowborough 1 bed over 60 flat
I live in a lovely one bedroom flat in Crowborough. It has a lovely kitchen and is on the first floor. The bathroom has a big wetroom. There is a lift. It is a sheltered housing flat for people over 60. I have use of a communal lounge at a neighbouring block and when possible there are coffee mornings. I would like to move back to Sheerness as I lived there previously. My flat also accepts pets.
Property Type: flat
Bedrooms: 1 bedroom
County: east-sussex
Town: Crowborough
This user is looking for


Property Type wanted: flat
Bedrooms wanted: 1 bedroom
County Wanted: kent
Town Wanted: Sheerness
Send Message To User



Your message will be sent to the user. You will receive a email from our website when it has been sent.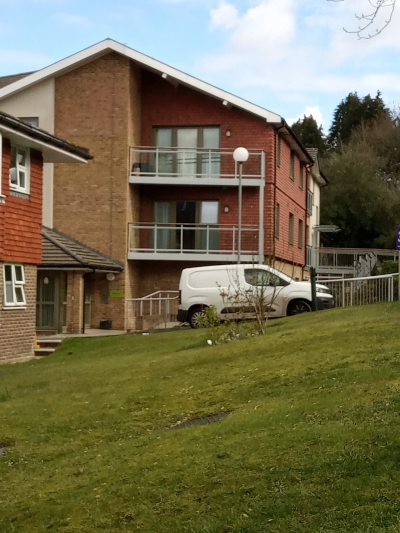 *** Get A Free Members Account ***
Copyright © 2021 Homeswaps.co.uk