Advert ID: 11442
*** Get A Free Members Account ***
WANTED 2 bed Stockton on Tees
Hi. We have a 3 bedroom house in Basingstoke Hampshire. Close to a choice of primary schools, secondary schools and colleges. Good rail links - 40 minutes by train into London. Public transport into town every 10 minutes - though only a 25 minute walk. Close to health centre, parks and supermarkets. Non-estate position. Off road parking. Large rear garden completely enclosed and nice sized front garden with driveway. Pets allowed ?136 pcm, four rent free weeks annually. Looking for 2 bed house in the Stockton area. Must take pets. Off road parking preferred but not essential. Would prefer not to be on a main road due to having cats. Must have a shower/over bath shower.
Property Type: house
Bedrooms: 3 bedrooms
County: hampshire
Town: Basingstoke
This user is looking for


Property Type wanted: house
Bedrooms wanted: 2 bedrooms
County Wanted: county-durham
Town Wanted: Stockton on Tees
Send Message To User



Your message will be sent to the user. You will receive a email from our website when it has been sent.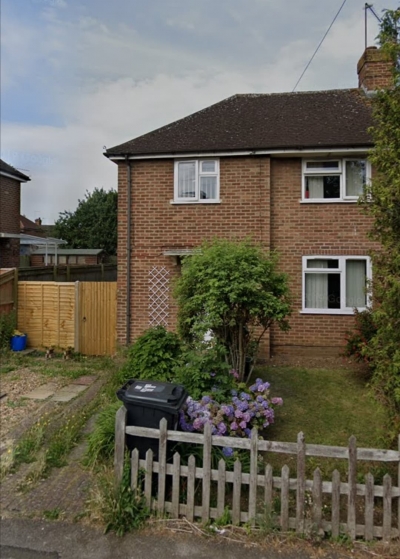 *** Get A Free Members Account ***
Copyright © 2021 Homeswaps.co.uk