Advert ID: 11195
*** Get A Free Members Account ***
Urgent move needed
3 bed flat in up and coming area. Onsite conceive and 24hr CCTV. Close to plenty of schools, colleges, universities, health centres, hospitals, shops, great scenic river walks, great public transport links to London hot spots.
Property Type: flat
Bedrooms: 3 bedrooms
County: london
Town: London
This user is looking for


Property Type wanted: house
Bedrooms wanted: 3 bedrooms
County Wanted: buckinghamshire
Town Wanted: Aylesbury
Send Message To User



Your message will be sent to the user. You will receive a email from our website when it has been sent.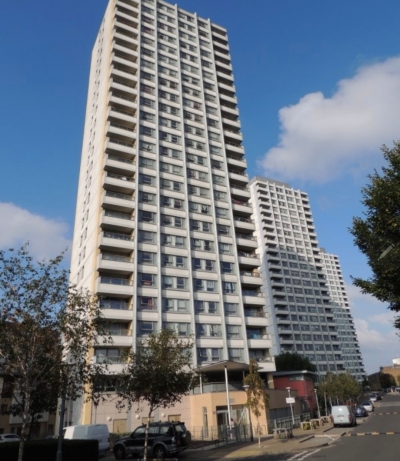 *** Get A Free Members Account ***
Copyright © 2021 Homeswaps.co.uk