Advert ID: 1086
*** Get A Free Members Account ***
Dorset to Devon
We have a 2 bedroom bungalow for the over 60's in the lovely village of Charmouth Dorset on the Jurassic coast. Large lounge, Large double bedroom and a good sized single. Wet room. A decent sized kitchen refitted last year with good views. A medium sized fenced garden and pets are allowed. 5 mins walk to the beach and coastal path and 5 mins walk to the shop's doctors pubs and bus stops the other way. Great neighbours. Want to be nearer family.
Property Type: bungalow
Bedrooms: 2 bedrooms
County: dorset
Town: Charmouth
This user is looking for


Property Type wanted: bungalow
Bedrooms wanted: 2 bedrooms
County Wanted: devon
Town Wanted: Teignmouth
Send Message To User



Your message will be sent to the user. You will receive a email from our website when it has been sent.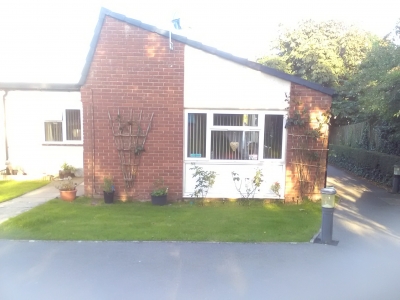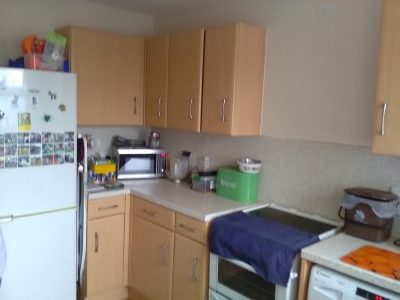 *** Get A Free Members Account ***
Copyright © 2021 Homeswaps.co.uk