Advert ID: 1079
*** Get A Free Members Account ***
Cook1964
This is a end terrace property in a friendly area and it is close to train, bus routes, schools, surgery, a library, post office, shops, The property has of roadside parking and has a large garden. This property has a shower. The property also has gas heating I have a two bedroom house in Leighton Buzzard.Both bedroom you can get a double bed in.( my daughter has a king size bed in her bedroom and still room to walk around )bathroom all tile top to Bottom.frontroom has wooden floor . Kitchen/dinner which we put our own kitchen in about 3 years. Lovely garden.
Property Type: house
Bedrooms: 2 bedrooms
County: bedfordshire
Town: Leighton Buzzard
This user is looking for


Property Type wanted: bungalow
Bedrooms wanted: 2 bedrooms
County Wanted: bedfordshire
Town Wanted: Caddington
Send Message To User



Your message will be sent to the user. You will receive a email from our website when it has been sent.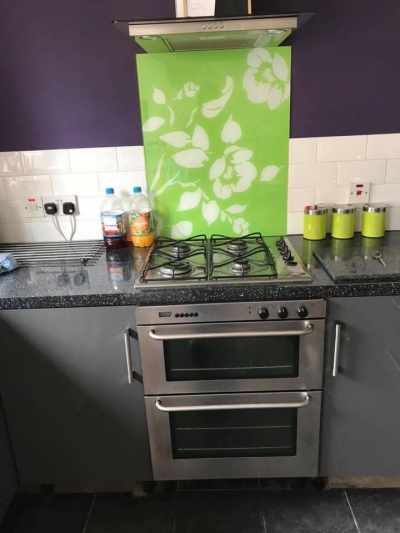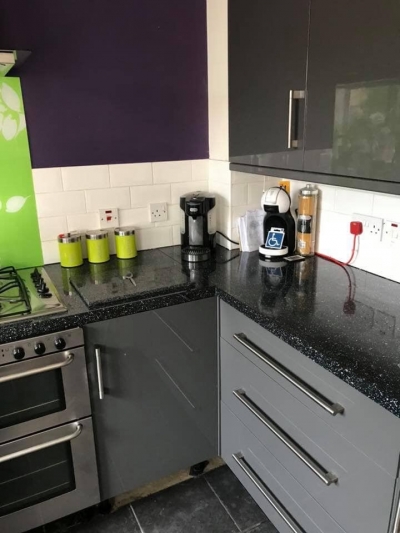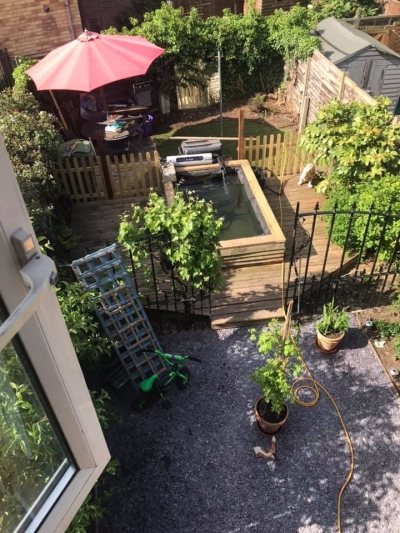 *** Get A Free Members Account ***
Copyright © 2021 Homeswaps.co.uk