Advert ID: 10609
*** Get A Free Members Account ***
Swap one bed cottage or bungalow needed from Tayport to Inverness
One bedroom swap wanted from Tayport to Inverness. Lovely wee one bed cottage with peaceful tranquil private back garden. Large kitchen, white gloss units. Large bathroom with bath toliet and basin. The living /sleeping area at back of house is spacious enough for 2 people comfortably and we also had 2 boxer dogs too. Ask for photos if interested please.
Property Type: bungalow
Bedrooms: 1 bedroom
County: fife
Town: Tayport
This user is looking for


Property Type wanted: bungalow
Bedrooms wanted: 2 bedrooms
County Wanted: highland
Town Wanted: Inverness
Send Message To User



Your message will be sent to the user. You will receive a email from our website when it has been sent.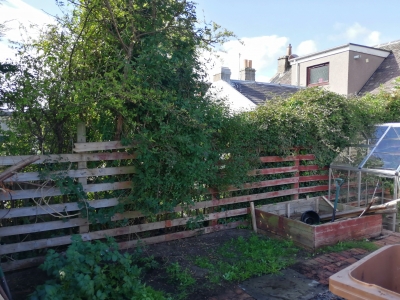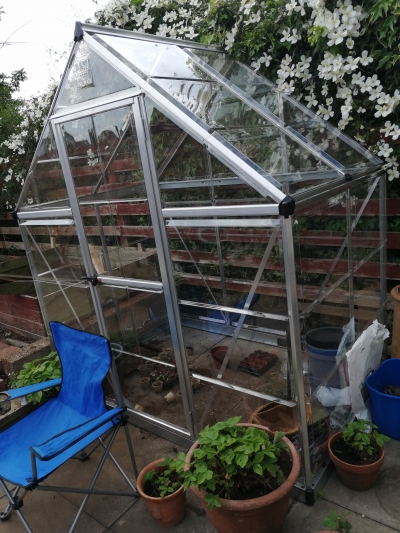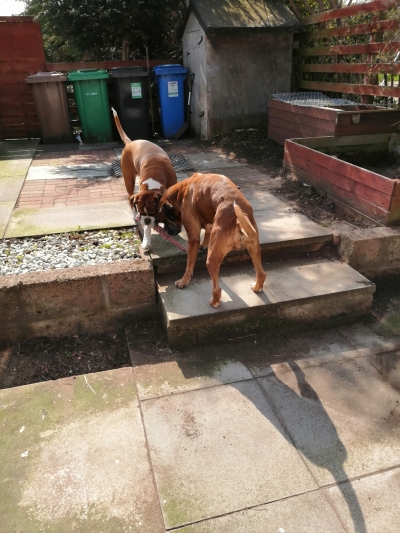 *** Get A Free Members Account ***
Copyright © 2021 Homeswaps.co.uk