Advert ID: 10566
*** Get A Free Members Account ***
2 dbl bedroom flat, Wyvil Estate - Nine
Spacious and bright two dbl bedroom flat on the 2nd floor. Private balcony and use of a laundry room. Perfect for small family or downsizing. White walls with high quality flooring. Great neighbours, located opposite the flagship Nine Elms Sainsburys and the new Nine Elms tube station. Great schools and super close to all amenities. Great for walks Looking for a 3 bedroom in South London. The dream is to foster but need a spare room.
Property Type: flat
Bedrooms: 2 bedrooms
County: london
Town: London
This user is looking for


Property Type wanted: other
Bedrooms wanted: 3 bedrooms
County Wanted: london
Town Wanted: London
Send Message To User



Your message will be sent to the user. You will receive a email from our website when it has been sent.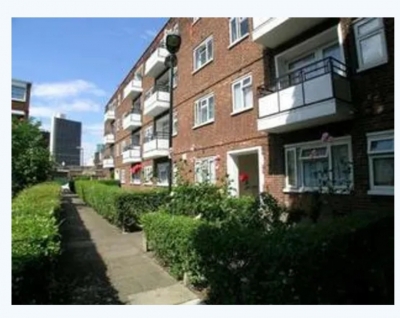 *** Get A Free Members Account ***
Copyright © 2021 Homeswaps.co.uk