Advert ID: 10550
*** Get A Free Members Account ***
2 bedrooms ground floor flat in Highbury vale
It is a huge ground floor flat in Highbury vale. In the building are 8 neighbours. Quiet and nice family area. It is surrounded by houses. Nice new park. Private parking. All facility around the tram stop off Highbury vale. The flat is new. Nice new kitchen. Full carpeted. There is a triple size of a normal bedroom. A huge bathroom with a shower and a tube. Pet friendly too. Worth have a look.
Property Type: flat
Bedrooms: 2 bedrooms
County: nottinghamshire
Town: Bestwood
This user is looking for


Property Type wanted: house
Bedrooms wanted: 2 bedrooms
County Wanted: nottinghamshire
Town Wanted: Sneinton
Send Message To User



Your message will be sent to the user. You will receive a email from our website when it has been sent.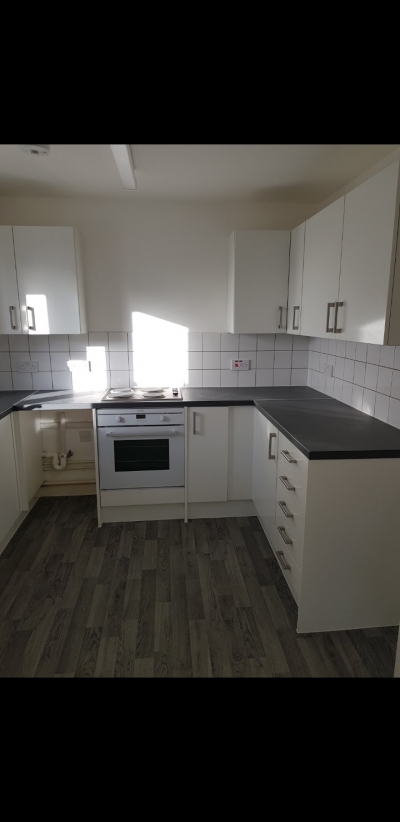 *** Get A Free Members Account ***
Copyright © 2021 Homeswaps.co.uk